WELCOME TO ST KIERAN
Your Miami Brickell & Bay Heights Catholic Church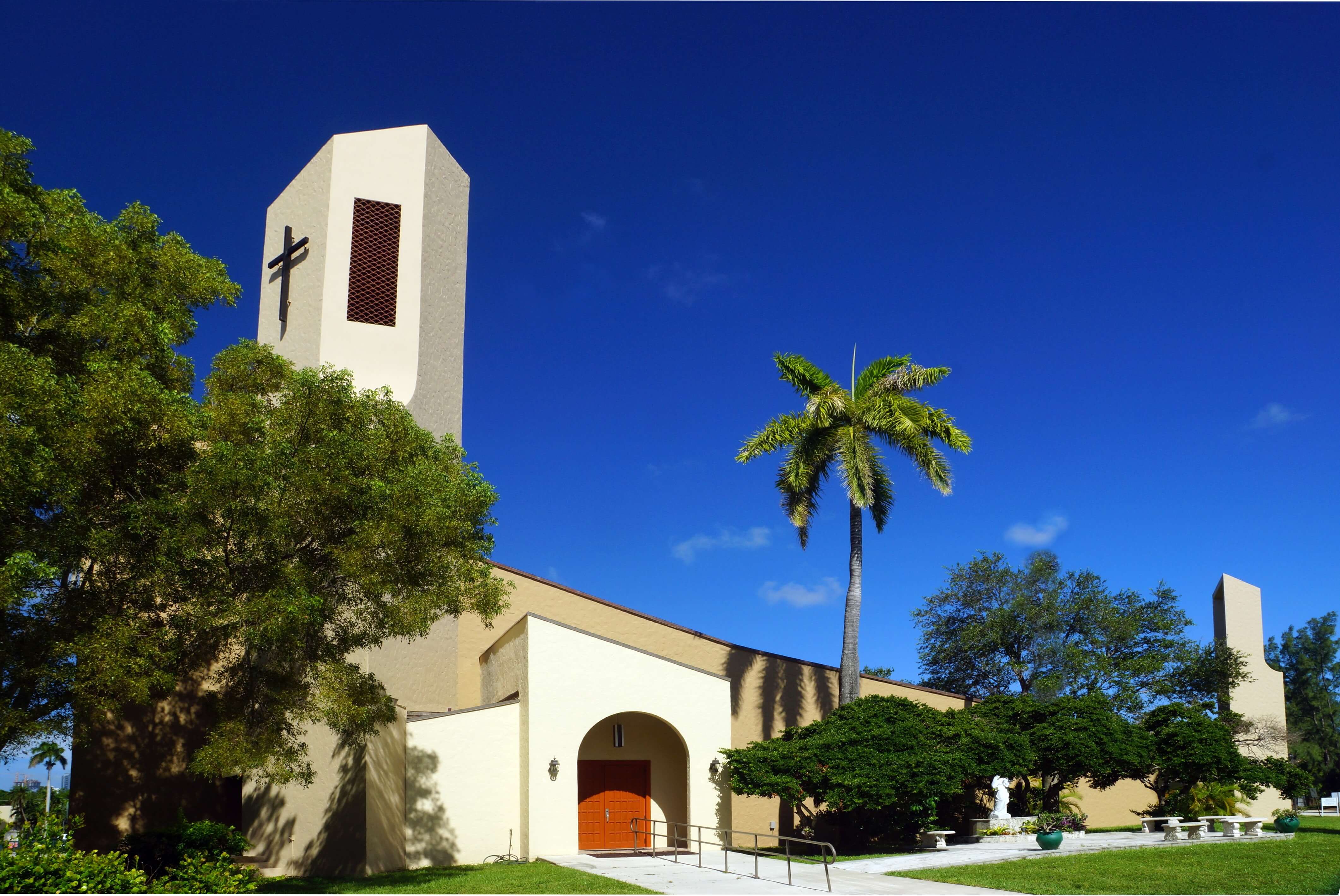 We the people of Saint Kieran's
believe in Jesus Christ and embrace his teachings.
Inspired by the Holy Spirit, we accept His call to be the Light of the World through Word, Worship, Community Building and Service to all.
St. Kieran serves the growing Mary Brickell Village and Brickell corridor and the residential neighborhoods between US1 and Biscayne Bay, from the Miami River south to 22nd Avenue.

MASS SCHEDULE
Your weekday and weekend complete schedule
Weekend Masses
| Weekday | Time | Language |
| --- | --- | --- |
| Saturday | 7:00 AM | English |
| Saturday | 5:00 PM | English |
| Saturday | 6:30 PM | Spanish |
| Sunday | 8:00 AM | English |
| Sunday | 10:00 AM | English |
| Sunday | 12:30 PM | Spanish |
Weekday Masses (usually in Chapel)
| Weekday | Time | Language |
| --- | --- | --- |
| Monday – Friday | 7:00 AM | English |
| Monday – Friday | 7:00 PM | Spanish |

SEASONAL REFLECTION
Experience God's Presence